A B C D E F G H I J K L M N O P Q R S T U V W X Y Z
A
B
C
D
E
F
G
H
I
J
K
L
The Librarians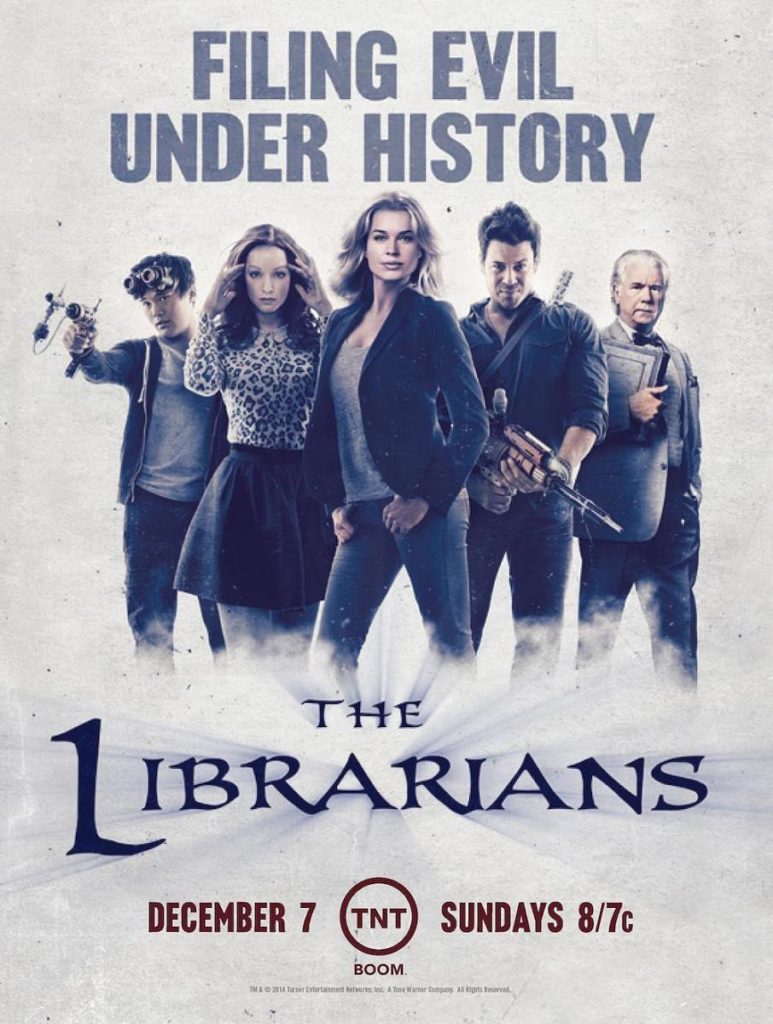 S1 E1: And thE Crown of king Arthur
Someone is killing off potential Librarians and it's up to Flynn Carsen and his new Guardian, Colonel Eve Baird, to save the three that are left.
My Rating: 4/5
M
N
O
P
Pandora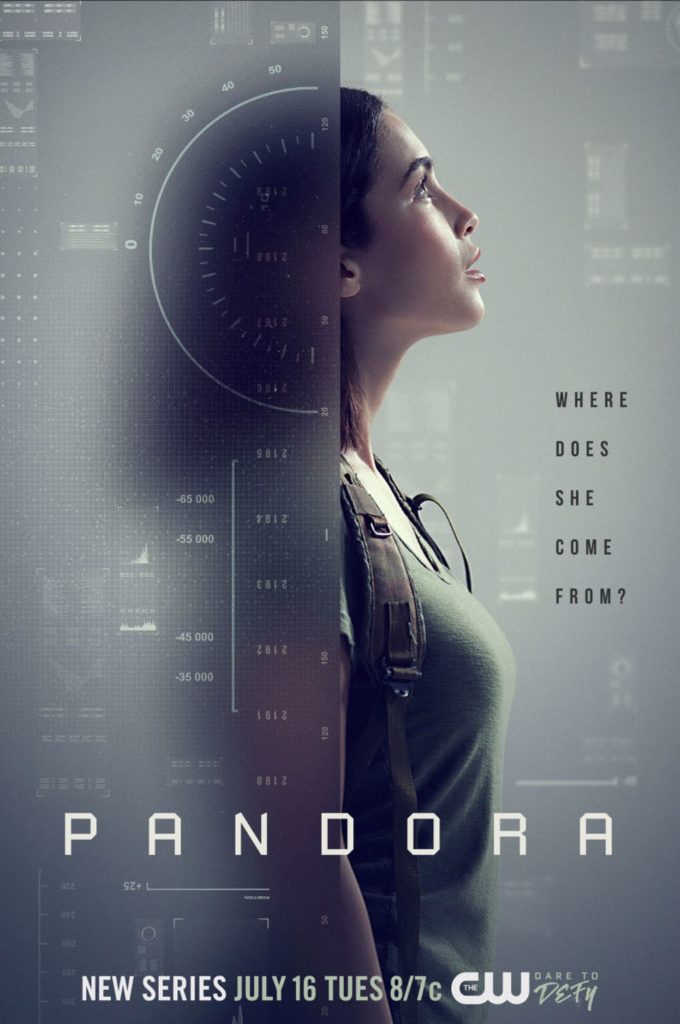 S1 E1: Shelter from the storm
After the death of her parents, Jax matriculates at the Fleet Training Academy on Earth where she learns to defend the Galaxy from intergalactic threats and makes a new family of friends, but also makes a shocking discovery about her own identity.
My Rating: 5/5
S1 E2: Chimes of freedom
When Atria Nine learns that Adari leader, Seeker Creston Hubbell, will be speaking on campus, she enlists the help of Jax and the study group to stand up against her former masters to help free her clone sisters and brothers from oppression on her homeworld.
My Rating: 5/5
Q
R
S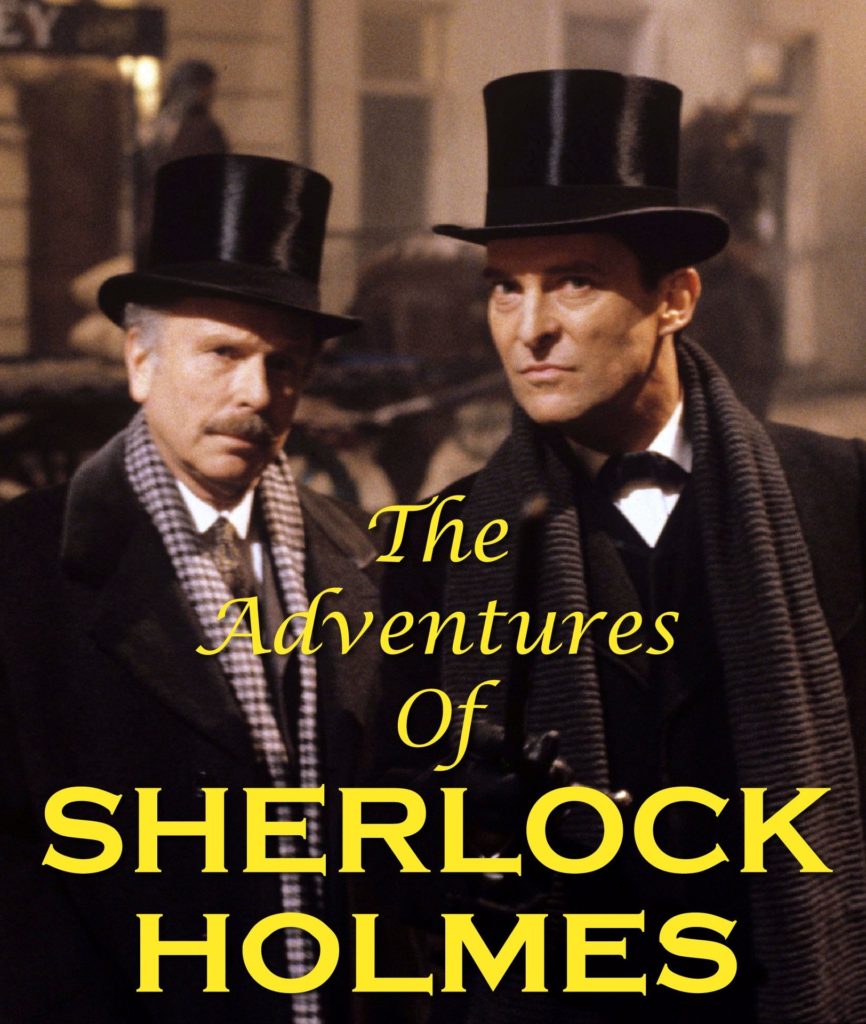 Sherlock Holmes (Starring Jeremy Brett)
S1 E1: A Scandal in bohemia
Sherlock Holmes finds himself evenly matched when he is employed by the King of Bohemia to retrieve an indiscreet photograph from the American actress and singer, Irene Adler.
My Rating: 5/5
S1 E2: The dancing men
A gentleman is baffled when the childish drawings of little dancing men terrify his American wife. Sherlock Holmes soon discovers why.
My Rating: 5/5
S1 E3: The Naval Treaty
An unknown thief steals an important naval treaty from a Foreign Office clerk. Sherlock Holmes sets out to find it.
My Rating: 5/5
S1 E4: The Solitary Cyclist
A strange man on a bicycle follows a young music teacher as she bicycles on a lonely road to and from the city.
My Rating: 5/5
S1 E5: The Crooked Man
Colonel Barclay is found dead and his wife is arrested for the murder, but Holmes is convinced a missing door key will reveal the true killer.
My Rating: 5/5
S1 E6: The Speckled Band
A young woman asks for Holmes' help when her ill-tempered stepfather moves her into the same room where her sister died under mysterious circumstances.
My Rating: 5/5
S1 E7: The Blue Carbuncle
When the Countess of Morcar's priceless blue carbuncle is stolen, a reformed thief is charged with the crime.
My Rating: 5/5
S1 E8: The Copper Beeches
Mr. Rucastle's odd requirements for governess Violet Hunter alarm her, so she seeks Holmes' advice.
My Rating: 4/5
S1 E9: The Greek Interpreter
An unsavory gang kidnaps a Greek interpreter and forces him to relate their demands to an abductee who knows only the Greek tongue.
My Rating: 4/5
S1 E10: The Norwood Builder
When a notorious retired builder is found dead, his recently-named heir is the prime suspect.
My Rating: 5/5
S1 E11: The Resident patient
A mysterious man sets up a new doctor in a posh practice for a percentage of the doctor's fees.
My Rating: 5/5
S1 E12: The Red-Headed League
What seems at first to be a harmless prank played upon a red-headed man is soon revealed to be much more; a sinister scheme devised by the Napoleon of Crime.
My Rating: 5/5
S1 E13: The Final Problem
Holmes and Watson travel to Europe to escape Moriarty's vengeance.
My Rating: 5/5
S2 E1: The empty House
Believed dead after his fatal encounter with Professor Moriarty three years earlier, Sherlock Holmes returns to England to foil a plot to murder him by a former Moriarity gang member.
My Rating: 5/5
Star Trek: The Next generation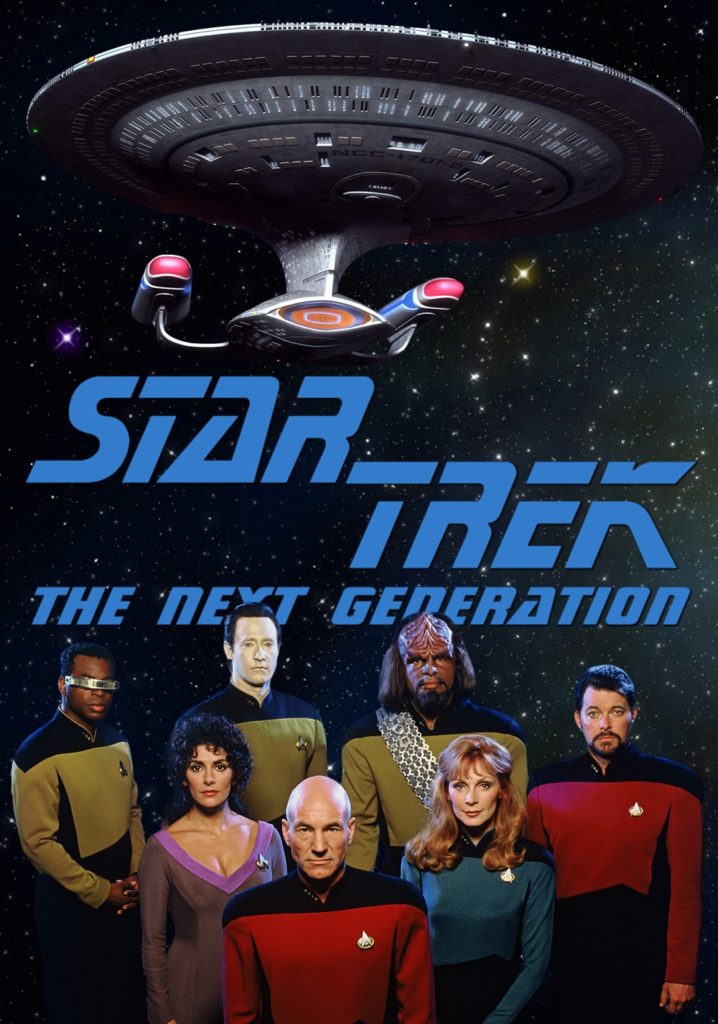 S1 E1: Encounter at farscape (1)
Captain Picard takes command of the Galaxy Class Federation starship, the 'Enterprise. Picard not only takes over the 'Enterprise' but has his first encounter with a extremely powerful life form known as 'Q' who proceeds to put humanity on trial for their crimes. Q makes their first mission to the Farpoint station on Daneb IV a extreme test for the existence of humanity.
My Rating: 5/5
T
U
V
W
Westworld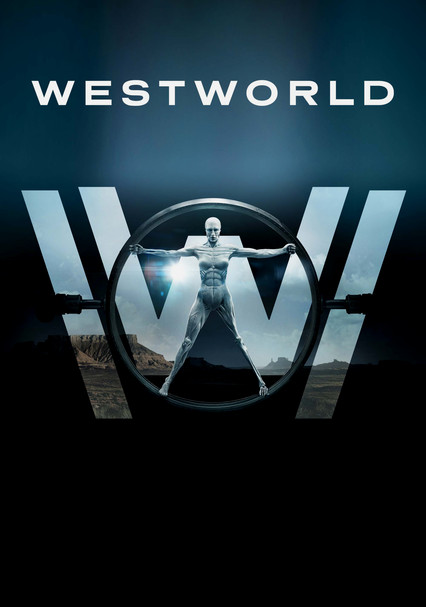 S1 E1: The Original
A woman named Dolores is a free spirit in the Old West and unaware that she's actually an android, programmed to entertain rich guests seeking to act out their fantasies in an idealized vision of the 1880s. However, the people in charge soon realize that their androids are acting in ways that they didn't anticipate.
My Rating: 4/5
S1 E2: Chestnut
Bernard suspects that someone is sabotaging the hosts. Meanwhile, the Man continues his search for a more in-depth game, and Maeve finds herself in a world of hurt, quite literally.
My rating: 4/5
S1 E3: The Stray
Bernard continues to investigate Dolores' supposed malfunction and realizes that he has something unexpected on his hands. Meanwhile, Robert talks about the early days of the park, and Teddy receives a new role and narrative.
My rating: 4/5
S1 E4: Dissonance Theory
While Dolores joins William and Logan on their adventure, the Man in Black continues his search for the entrance to the Maze and meets Armistice. Meanwhile, Robert reveals some of his true power to Theresa and advises her to stay out of his way.
My Rating: 4/5
X
Y
Z